Products tagged with senior goalie catch glove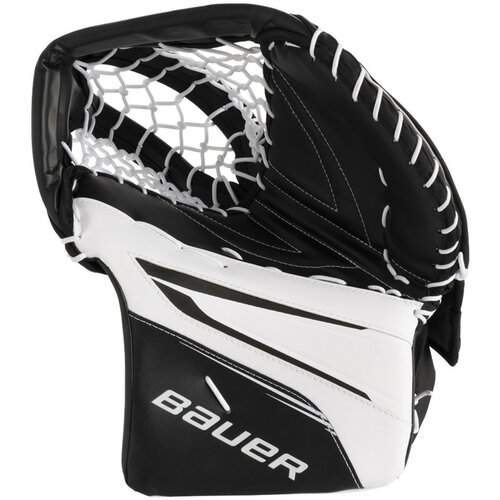 Bauer Vapor X5 Pro Goalie Catch Glove - Senior
Article code
688698586992
The Vapor X5 Pro Goalie Catch Glove is designed for the performance-level goalie looking to step up their game. Get the feel of Vapor full-hand closure with added control foam to help absorb impacts, smother rebounds and glove more shots from any angle.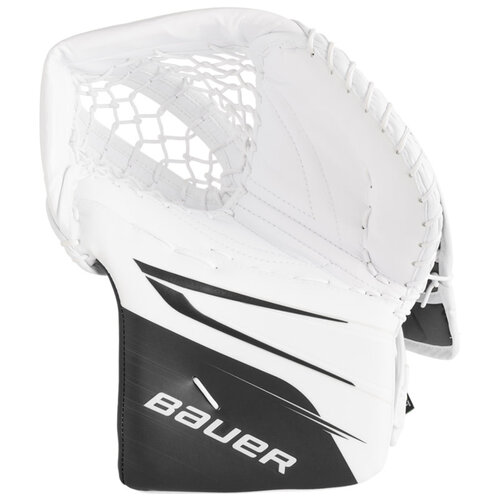 Bauer Vapor HyperLite2 Goalie Catch Glove - Senior
Article code
688698587524
Bauer's Vapor HyperLite2 Goalie Catch Glove will allow you to make glove saves faster and easier with an all-new grip liner and finger stalls, lighter materials and a more customizable fit will help you make glove save quick and comfortable all season lon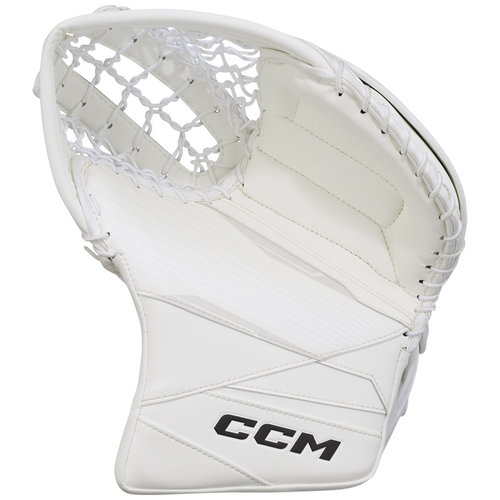 CCM AXIS 2 Goal Catch Glove - Senior
Take the glove shape and break that you know, and turbo charge it with a 15% weight reduction, upgraded strapping and the ultimate in comfort and feel. Built for maximized responsiveness, the Axis 2 becomes one with your hand with every catch you make.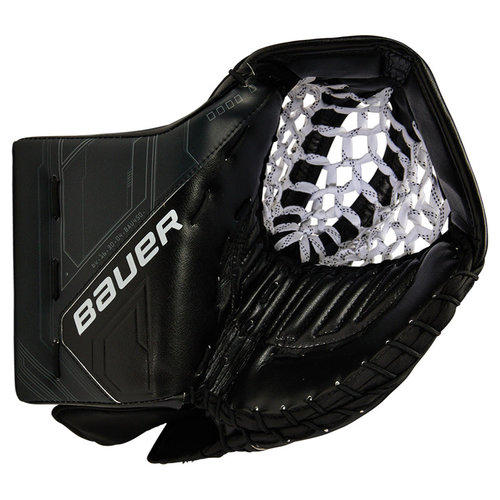 Bauer Supreme Mach Goal Catch Glove - Senior
Bauer's Supreme Mach Goalie Catch Glove brings coverage plus range of motion plus protection with a curv reinforced palm and cuff for protective coverage.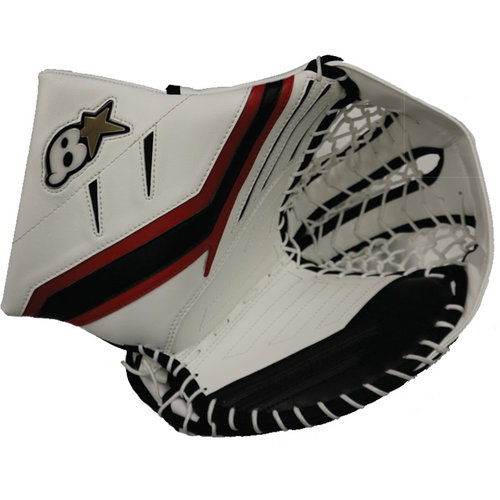 Brian's GNETiK X5 Goalie Catch Glove - Senior
Brian's Custom Pro GNETiK X5 Goalie Catch Glove is game ready with a 35° closure, an ultra wide and deep double t-web and airknit finger gussets. A beveled thumb to help direct more pucks into the pocket and a no slip SBA synthetic interior palm.