Products tagged with senior shoulder pads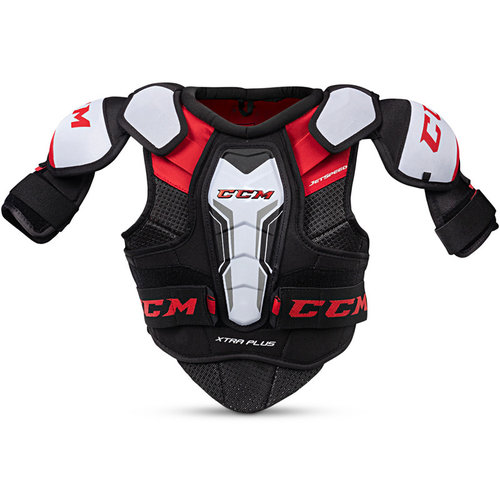 CCM S21 JetSpeed XTRA PLUS Shoulder Pad - Senior
Jerry's Hockey SMU (Special Make Up) CCM JetSpeed XTRA PLUS shoulder pad has all the features of its base model the CCM JetSpeed FT485 but the JetSpeed XTRA PLUS shoulder pad has FIVE upgrades to make this shoulder pad stand well above the JetSpeed FT485.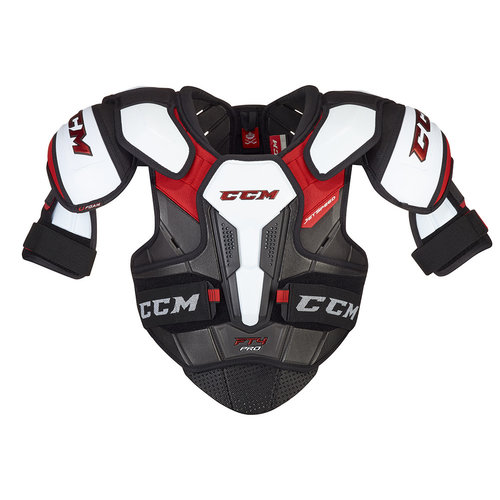 CCM S21 JetSpeed FT4 Pro Shoulder Pad - Senior
New for 2021, the CCM JetSpeed FT4 Pro Shoulder pad has a new tapered design optimized to provide the ultimate range of movement while featuring specs and technology to help keep you safe from impacts. Move at your top speed without being weighed down!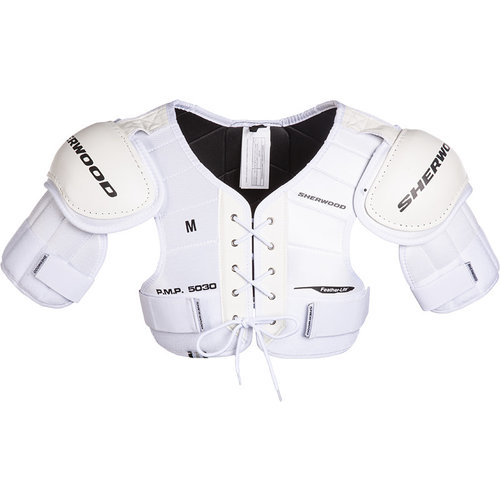 Sher-Wood S20 HOF Series 5030 Shoulder Pad - Senior
The 5030 shoulder pads are a great choice whether you're looking for some extra padding or more mobility. They feature lightweight shoulder caps and a protection package in the chest, spine and bicep areas that will give players a good level of protection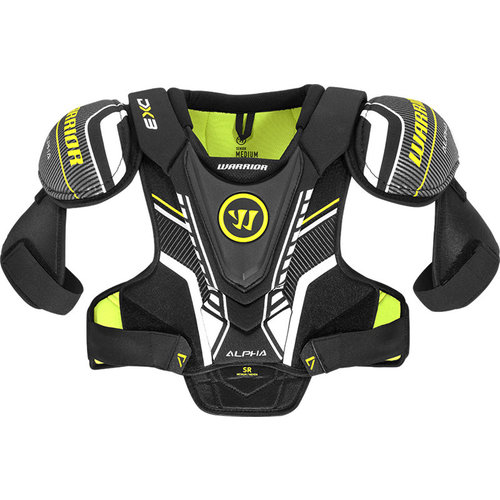 Warrior S19 Alpha DX3 Shoulder Pad - Senior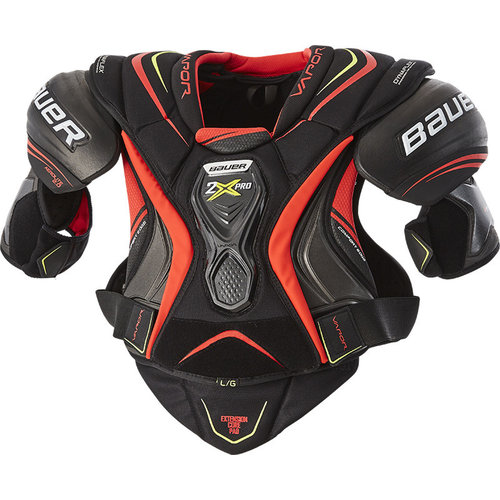 Bauer S20 Vapor 2X Pro Shoulder Pad - Senior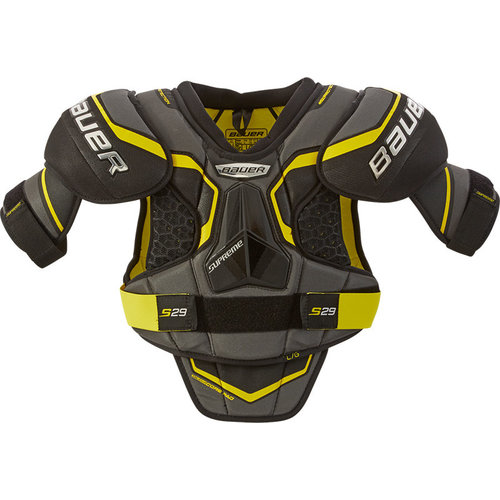 Bauer S19 Supreme S29 Shoulder Pad - Senior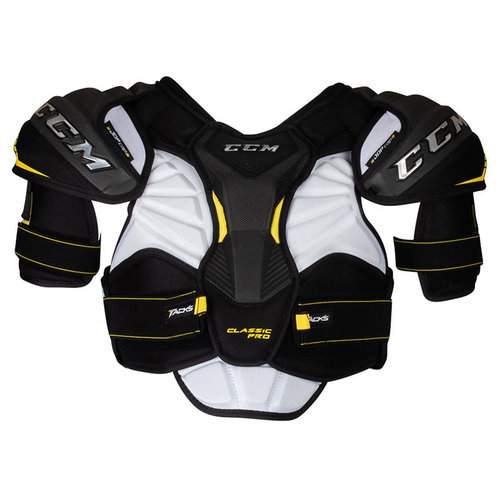 CCM S19 Classic Pro Tacks Shoulder Pads - Senior
Jerry's Hockey SMU Tacks Classic PRO Shoulder Pads have ALL the features of the CCM Tacks 9060 but the Classic PRO has Five Upgrades to make this shoulder pad stand above the Tacks 9060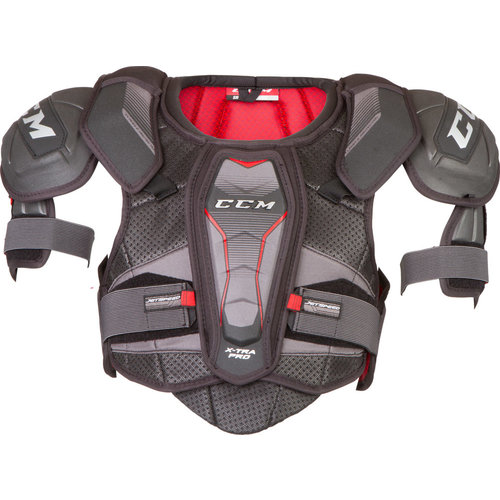 CCM S18 JetSpeed FT XTRA PRO Shoulder Pad - Senior
Jerry's Hockey SMU JetSpeed FT XTRA PRO Shoulder Pads have ALL the features of the CCM JetSpeed FT370 but the XTRA PRO has THREE Upgrades to make this shoulder pad stand above the JetSpeed FT370