Products tagged with Sher-wood Hockey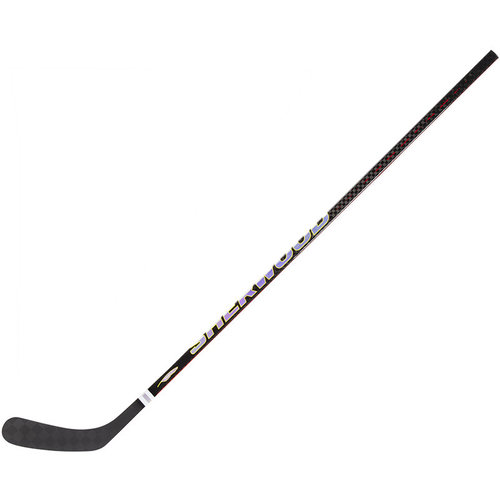 Sher-Wood Code IV One Piece Stick - Senior
The CODE IV is a lightweight and balanced stick that provides a combination of speed and power behind every shot. Featuring a 12K shaft and 25K blade, the stick weighs 420 grams while the new Feather Lite technology removes weight.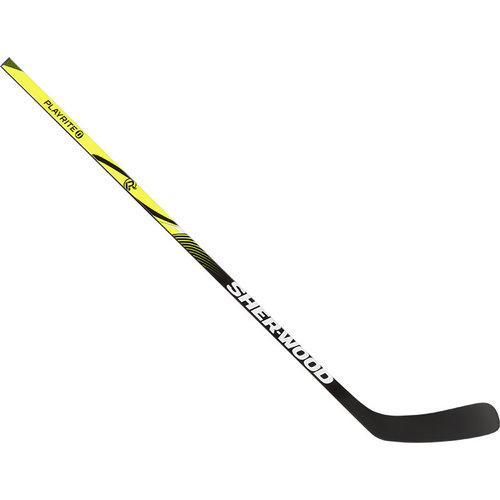 Sher-Wood PlayRite One Piece Stick - Youth
Article code
627555341855
Offered in multiple flexes and sizes PLAYRITE sticks are designed for a wide variety of players. Designed so that the sticks will fit the players as they grow, players can use a PLAYRITE stick to improve their skills as they get bigger and stronger.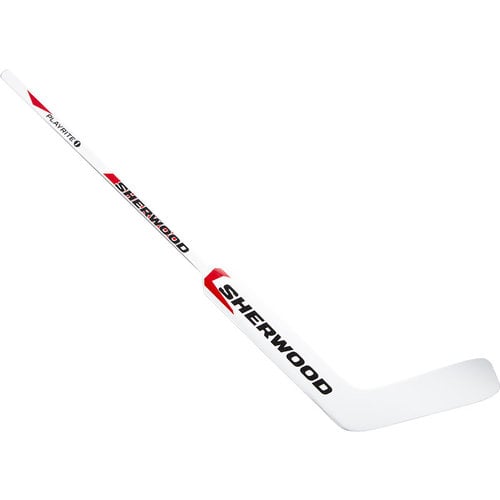 Sher-Wood PlayRite Goal Stick - Youth
Created for the young puck stoppers, the PLAYRITE is a stick to help young goalies develop their game. Lightweight, built with a smaller shaft and paddle, players will gain greater mobility when making that next huge save.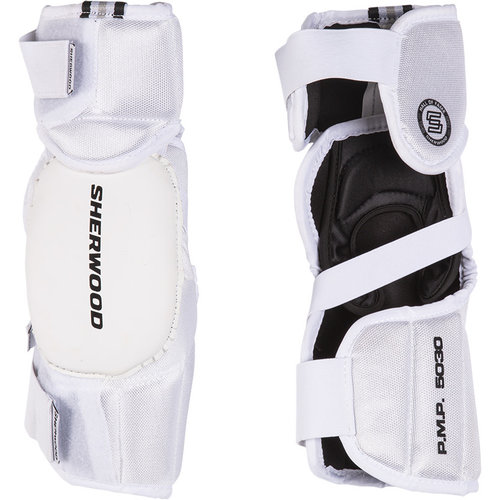 Sher-Wood HOF Series 5030 Elbow Pad - Senior
The 5030 HOF elbow pads are a great choice whether you're looking for some extra padding or more mobility. They feature a large forearm protector that will give players a good level of protection for when things get physical during a game.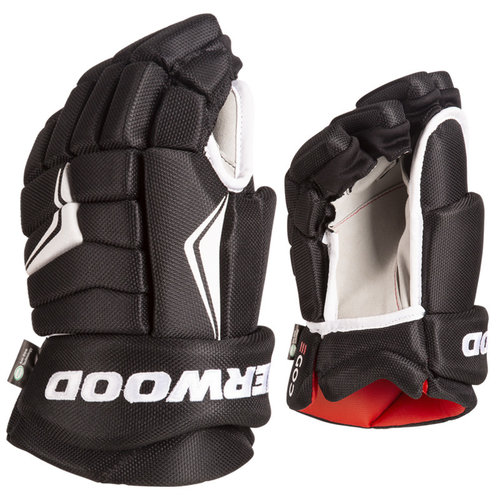 Sher-Wood Code 1 Hockey Glove - Junior
The CODE I Gloves offer an anatomical fit that is nice and tight in the fingers and backhand, but unrestricted and mobile in the wrist. The soft Nash palm will give players a super comfortable and non-restricting feel right off the shelf.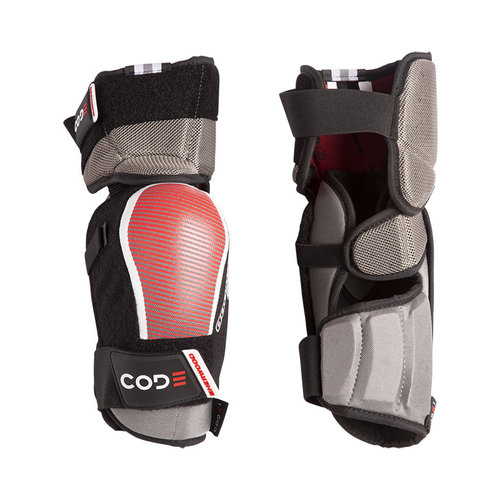 Sher-Wood Code 1 Elbow Pad - Youth
The CODE I Elbow Pad offers a simple blend of mobility and protection whether you're picking up the game for the first time or an avid player looking for value. The deep pocket elbow cap gives players a solid layer of protection.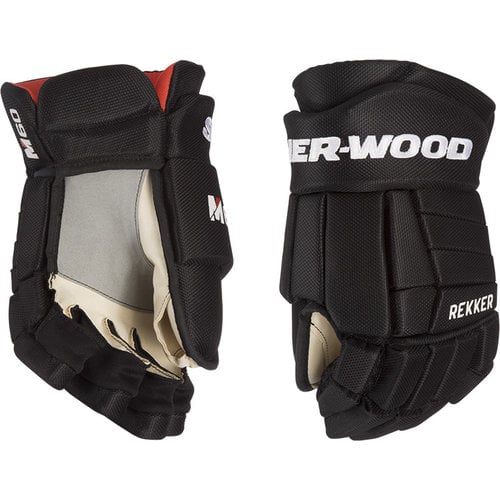 Sher-Wood S19 Rekker M60 Hockey Glove - Senior
The Sherwood M60 hockey gloves are good to play with right off the shelf. The durable palm and lightweight foams help the gloves to dry quickly while still providing great protection. The taper fit allows for maximum mobility.