Products tagged with Sherwood Elbow Pads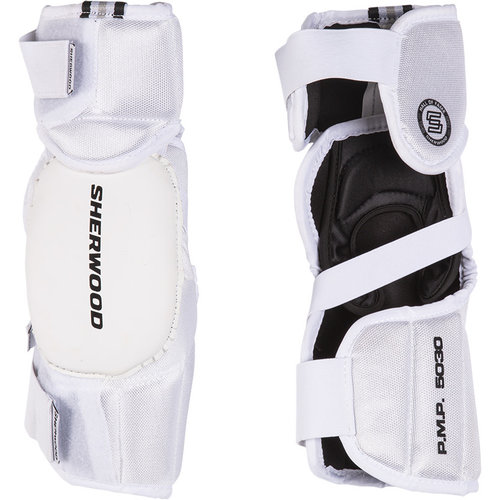 Sher-Wood HOF Series 5030 Elbow Pad - Senior
The 5030 HOF elbow pads are a great choice whether you're looking for some extra padding or more mobility. They feature a large forearm protector that will give players a good level of protection for when things get physical during a game.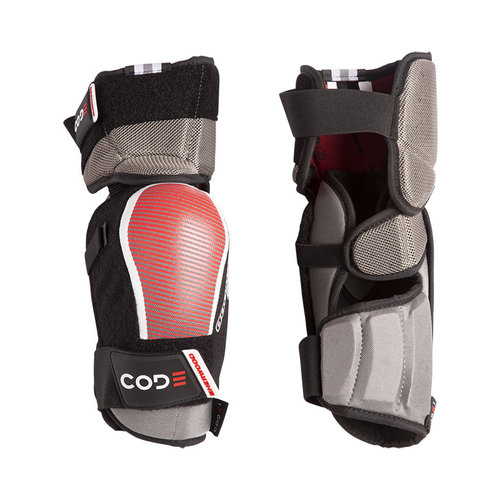 Sher-Wood Code 1 Elbow Pad - Youth
The CODE I Elbow Pad offers a simple blend of mobility and protection whether you're picking up the game for the first time or an avid player looking for value. The deep pocket elbow cap gives players a solid layer of protection.