Products tagged with Sherwood Gloves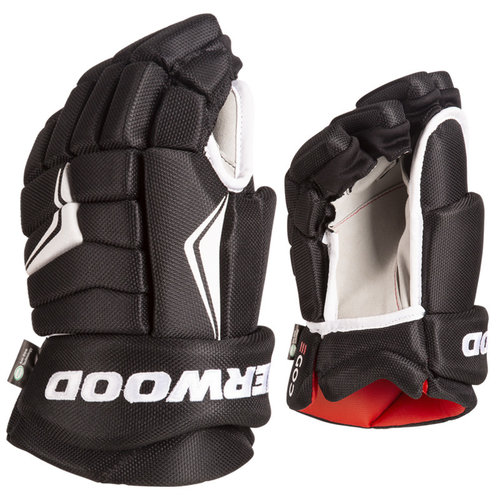 Sher-Wood Code 1 Hockey Glove - Junior
The CODE I Gloves offer an anatomical fit that is nice and tight in the fingers and backhand, but unrestricted and mobile in the wrist. The soft Nash palm will give players a super comfortable and non-restricting feel right off the shelf.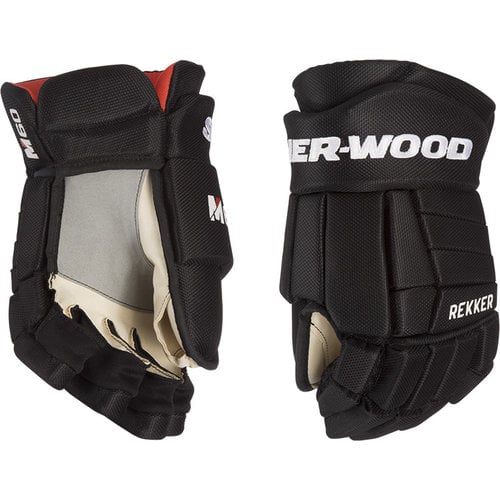 Sher-Wood S19 Rekker M60 Hockey Glove - Senior
The Sherwood M60 hockey gloves are good to play with right off the shelf. The durable palm and lightweight foams help the gloves to dry quickly while still providing great protection. The taper fit allows for maximum mobility.