Products tagged with shield accessories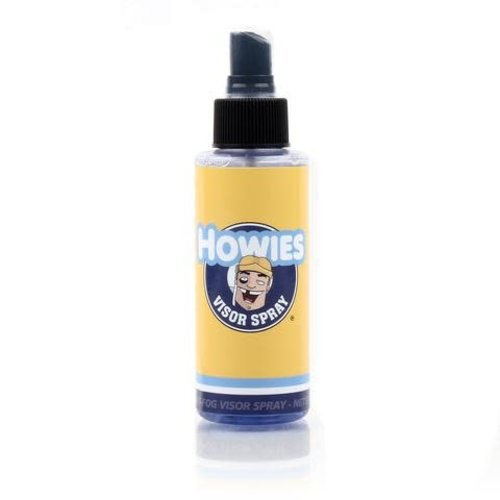 Howies Hockey - Visor Spray
Howies Anti-Fog Visor Spray is designed specifically for hockey visors and bubbles - it'll keep your visor clear. Howies specialized formula helps prevent fog, improves your vision, and works with any brand of visor or bubble.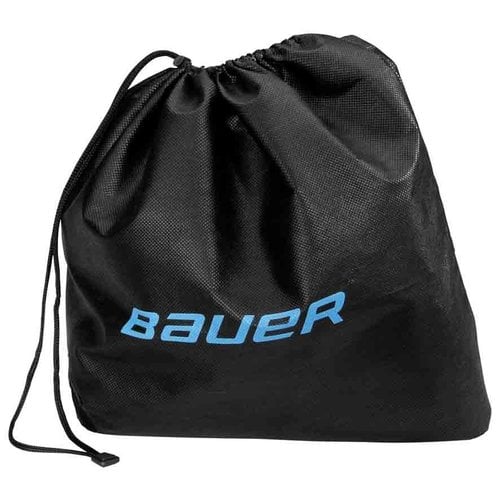 Bauer Helmet Carry Bag - Black
The Bauer Hockey Helmet Bag is perfect for any player or goalie who likes to keep their bucket looking clean. This bag is made of a soft, microfiber-like material that will keep helmets and visors from getting scratched.