Products tagged with shinny hockey sticks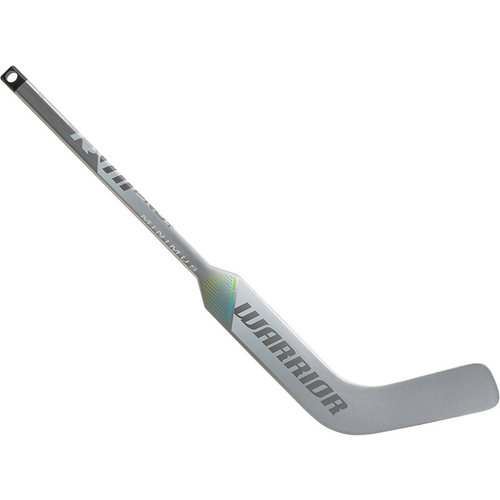 Warrior M1 Pro+ Shinny Composite Goal Stick
Warrior's shinny hockey version of their new M1 Pro+ goal stick for those boring nights at the hotel on those even longer road trips.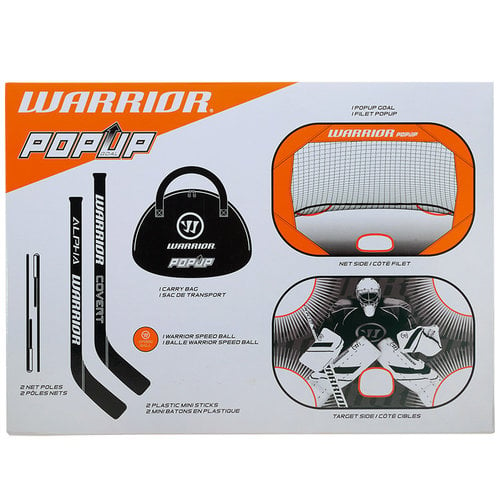 Warrior Mini Stick Pop Up Net Kit
Easily smuggle two nets into your favorite hotel for team mini hockey fun with Warrior's Mini Pop Up Net Kit. Everything you need for a quick game!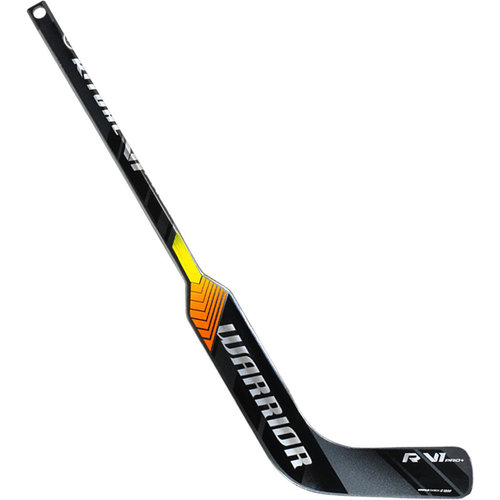 Warrior V1 Pro Shinny Composite Goal Stick
Warrior's shinny hockey version of their new V1 Pro goal stick for those boring nights at the hotel on those even longer road trips