Products tagged with shinny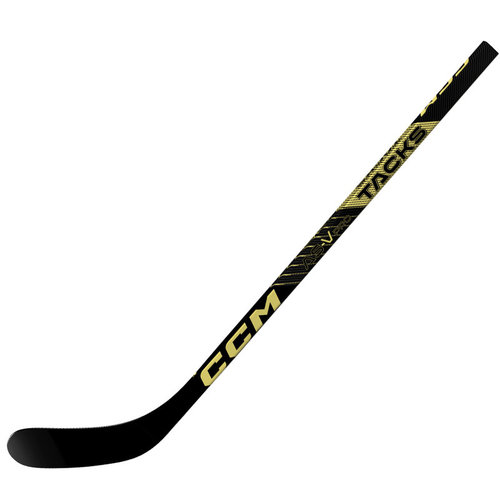 CCM Tacks AS5 Mini Shinny Stick
CCM's shinny hockey version of their Tacks AS5 Pro stick for those boring nights at the hotel on those even longer road trips.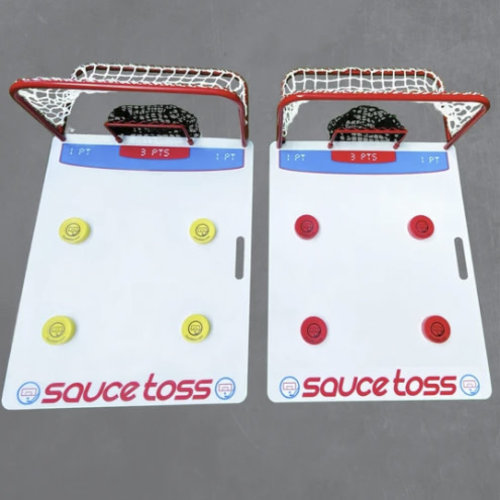 Sauce Toss - Pro Set
Sauce Toss is the ultimate backyard hockey game...think bean bag toss or corn hole meets hockey! Use it solo to work on your hockey skills or perfect a new trick shot - the possibilities are endless.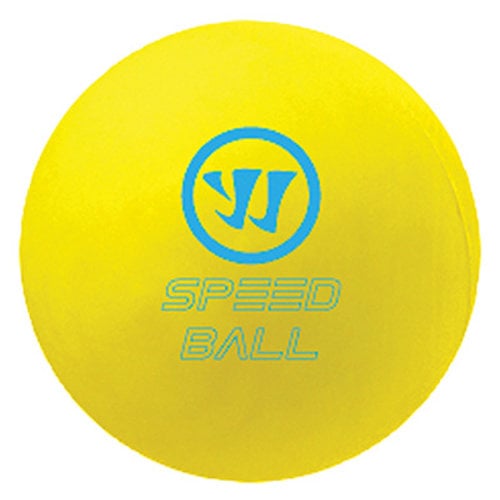 Warrior Mini Hockey Speed Shinny Ball - Yellow
Article code
026585581772
Warrior's Mini Hockey Speed Ball is just what the knee hockey game needs. Make sure you have extra balls on hand in case one gets shot out of the rink.