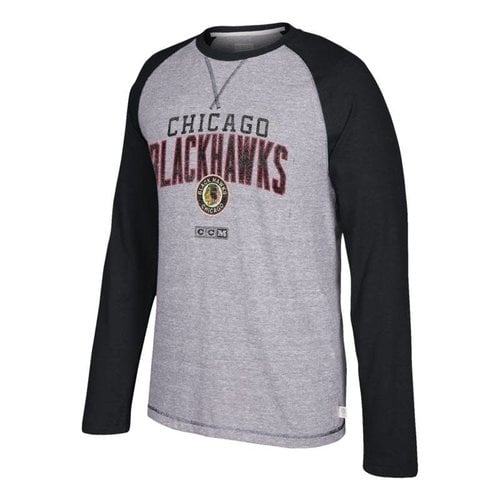 CCM Chicago Blackhawks Long Sleeve Crew Tee - Senior
Show everyone which NHL Team you root for with this Chicago Blackhawks CCM Tri-Blend Long Sleeve Tee. This shirt is all grey with black sleeves and features a distressed Blackhawks logo printed on the chest.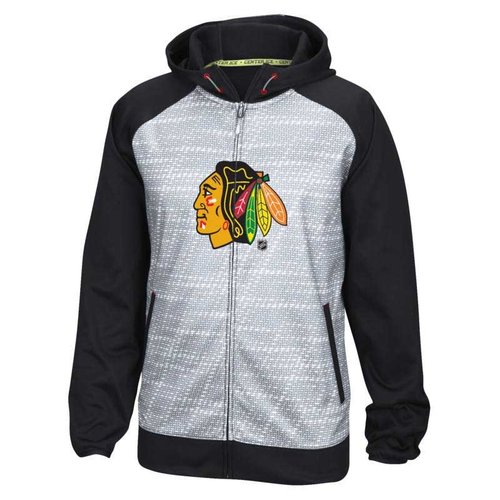 CCM S16 Chicago Blackhawks LTONX TNT Full Zip Hoodie - Senior
Wear the same gear as your favorite Hawks players with this Chicago Blackhawks TNT Center Ice Full-Zip Hooded Sweatshirt from Reebok This sweatshirt is all gray with black sleeves and features a large Blackhawks logo on the chest. 100 Polyester.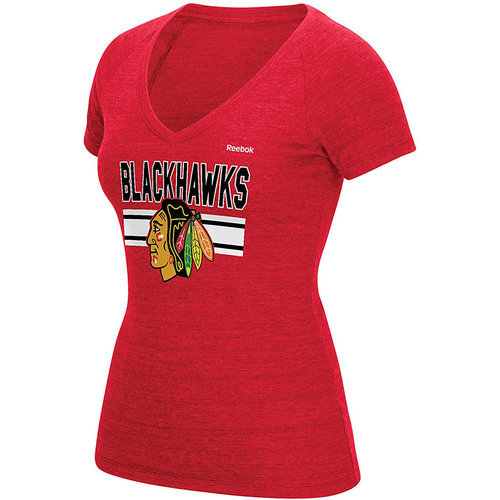 Reebok - Tri Blend Short Sleeve Chicago Blackhawks Women's Tee Shirt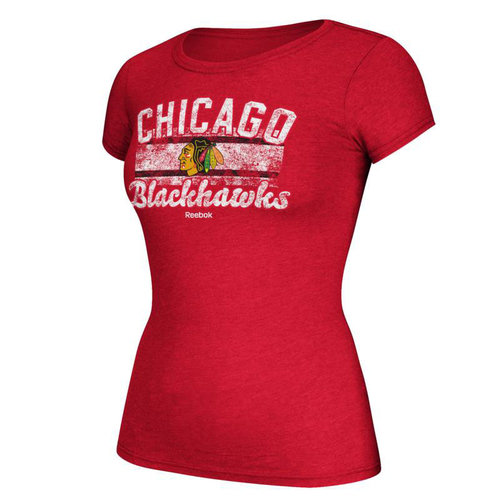 CCM Chicago Blackhawks Cap Sleeve Tee - Womens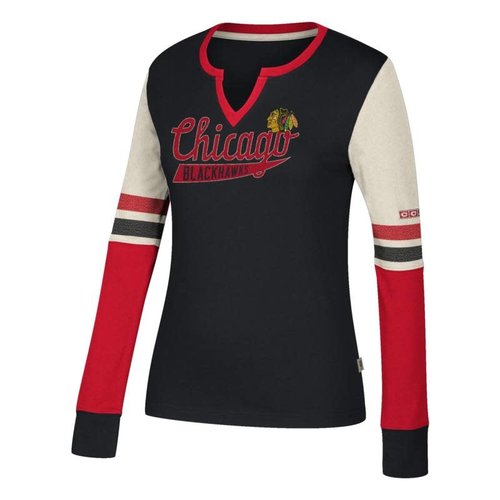 CCM Chicago Blackhawks Henley Long Sleeve Tee - Women's