Products tagged with slr3 goal pad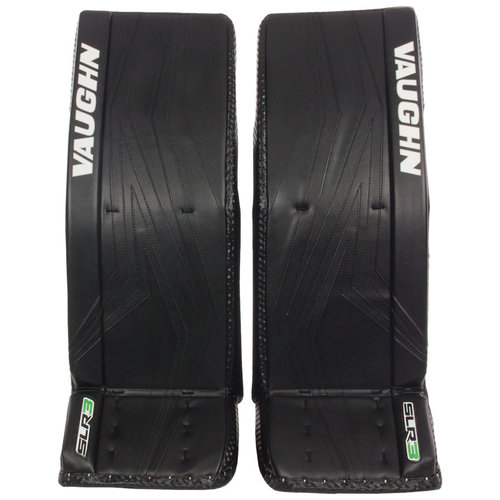 Vaughn SLR3 Pro Goalie Leg Pad - Senior
Vaughn's SLR3 Pro Goalie Leg pad features a pro-core internal structure with rebound positive internal foams. The SLR3 Pro is lightweight with a pre-shaped pad structure for precision fit and quick slide inner edge.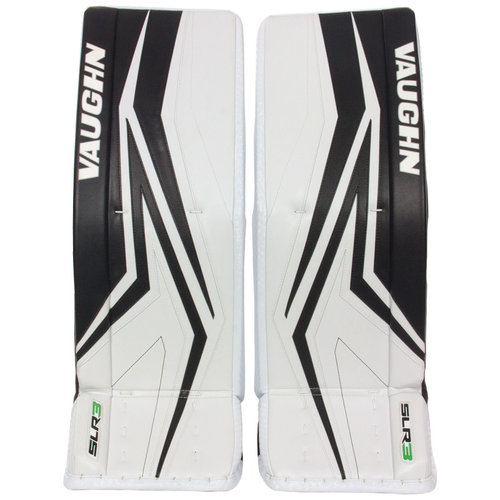 Vaughn SLR3 Goalie Leg Pad - Junior
Vaughn's SLR3 Junior Goal Pad has a full foam core internal structure and full flat front blocking surface with bungee toe cord attachment. The Vaughn SLR3 Junior Goal Pad offers a HD foam internal core front panel for superior performance.