Products tagged with stick extensions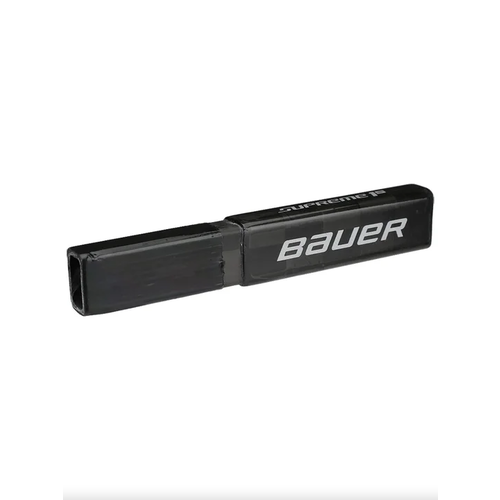 Bauer Supreme - 4" Composite Replacement Stick Butt End
The Bauer Supreme 1S Composite End Plug is designed to fit Bauer Supreme hockey sticks and boast a composite construction to keep the stick as light and responsive as possible. Bauer uses their signature Textreme carbon fiber and Supreme shaft dimensions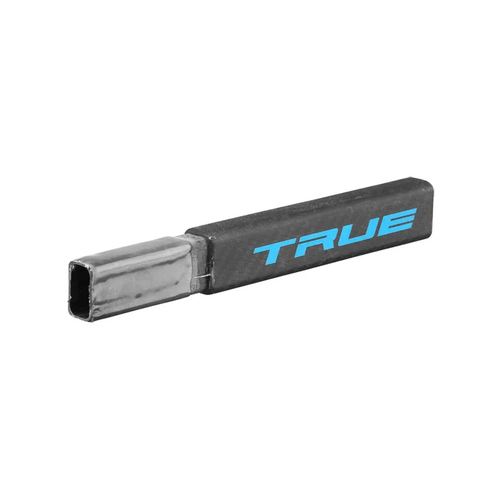 True Hockey Composite End Plug
The True Hockey Composite End Plug is available in Senior and Junior sizes. Both end plugs utilize True's top of the line 3K carbon twill for a lightweight, durable and responsive feel.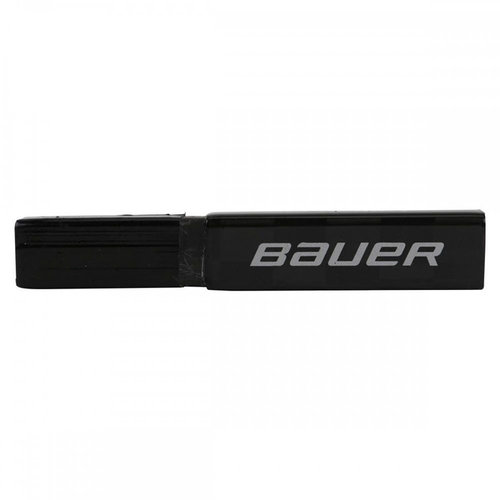 Bauer Vapor - 4" Composite Replacement Stick Butt End
The Bauer Vapor End Plug is designed to fit Bauer's Senior Vapor hockey sticks and boasts a composite construction to keep the stick as light and responsive as possible. The Bauer Vapor End Plug utilizes Textreme carbon fiber and Vapor shaft dimensions so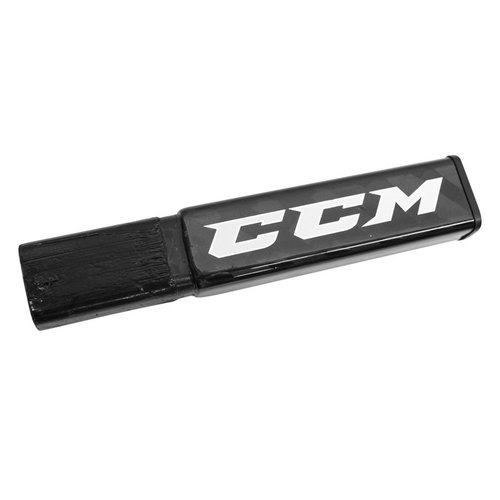 CCM Composite 4" Buttend Plug - Black
Article code
888162372094
CCM Composite 4 inch extension plug for your one piece stick. Just in case you cut yours too short or need more length than the stock length.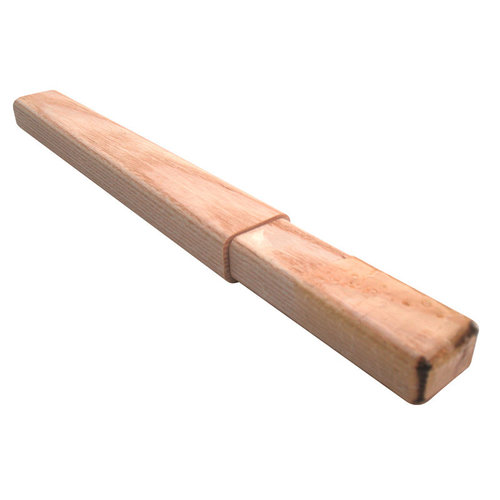 AR Wood Buttend - 8" - Senior