Products tagged with Stickhandling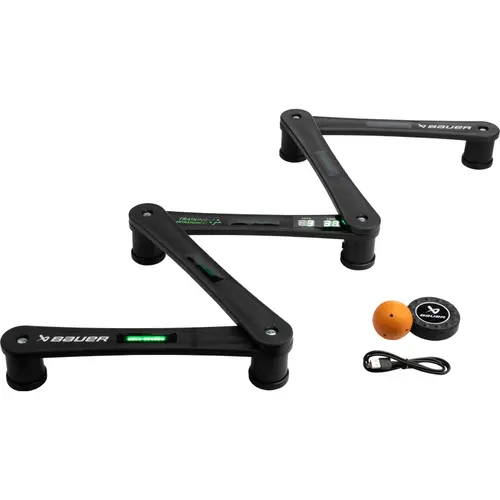 Bauer Digital Reactor Stick Handling Trainer
Article code
688698617290
Bauer's Digital Stick Handler gives you the freedom to create more custom puck control and stickhandling drills with the ability to keep track of your results. It's an excellent training/ warm-up tool for players of all skill levels.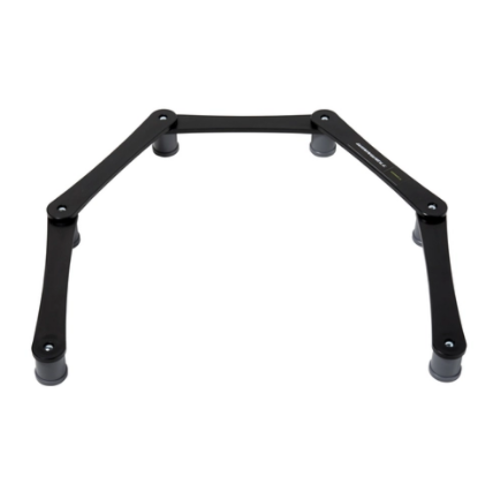 Winnwell Stickhandling Aid - Basic
Winnwell's Stick Handling Aid has 5 adjustable sections to create numerous drill combinations for both on and off the ice.