Products tagged with supreme goalie equipment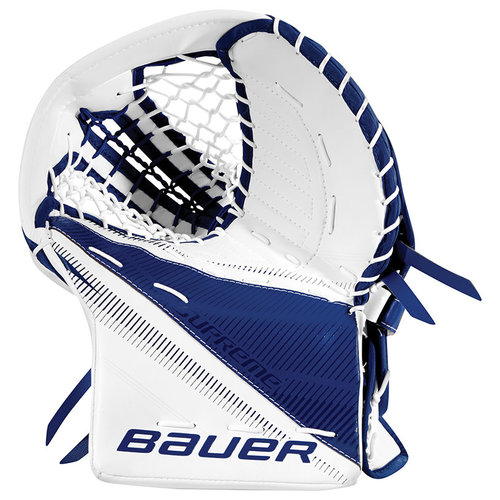 Bauer S18 Supreme S29 Goalie Catch Glove - Intermediate
Nobody goes top shelf with this newly designed catch glove. With the new split T and max depth pocket, pucks stay securely in place, making rebounds obsolete. Plus, new intermediate dimensions help every player find their right fit.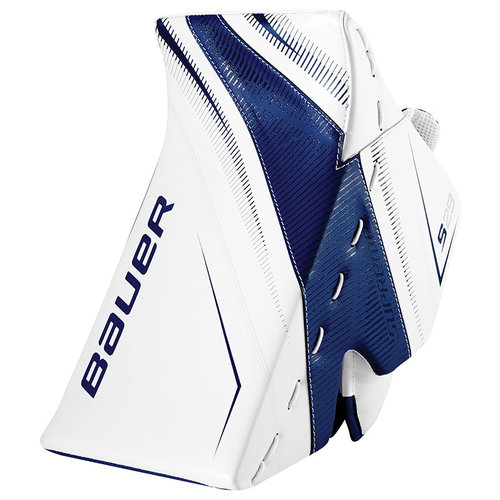 Bauer S18 Supreme S29 Goalie Blocker - Intermediate
Knock down top-shelf shots with little effort at all. The Bauer Supreme S29 Blocker is designed to make big saves with the Free Flex Cuff. And the AX SUEDE Pro Palm helps grip your stick firmly in your hand.