Products tagged with tack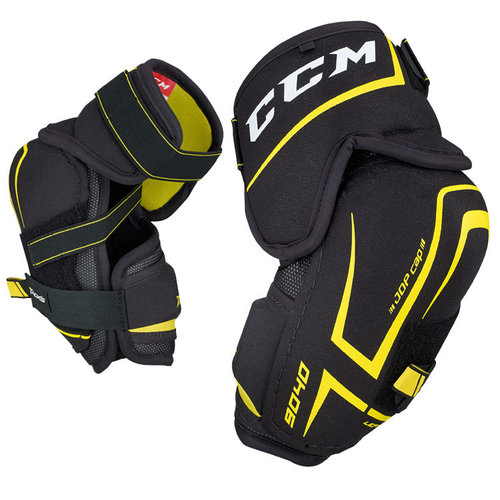 CCM Tacks 9040 Elbow Pads - Junior
New for 2019, The Tacks 9040 Elbow pad is a great elbow pad for the beginner who is just learning the game of hockey.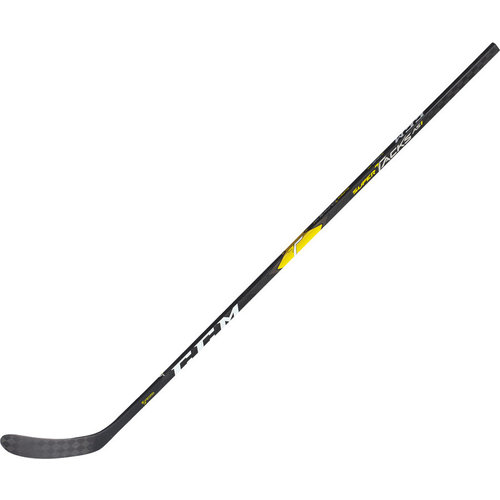 CCM Super Tacks AS1 Stick - Intermediate
The new Super Tacks AS1 pushes the boundaries of performance and will become the new standard for Mid-Kick point sticks. The stiffness profile has been revisited to maximize loading while providing great stability and control.