Products tagged with tacks as550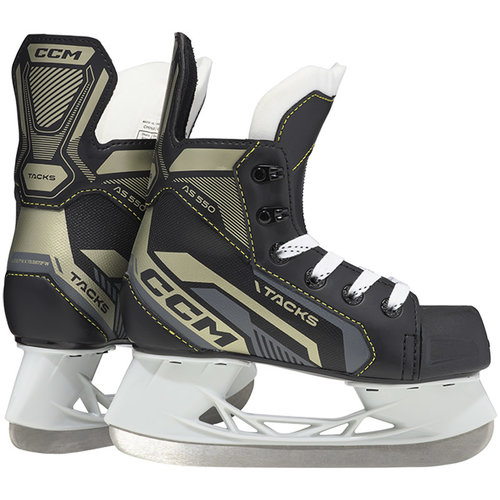 CCM Tacks AS 550 Ice Hockey Skate - Youth
CCM's Tacks AS 550 Youth Ice Hockey Skate is a durable boot with structural stiffness and is injected with mesh skin technology. The CCM Tacks AS 550 Youth skate has easy-tie eyelets to help take the strain out of lacing up your young one's skates.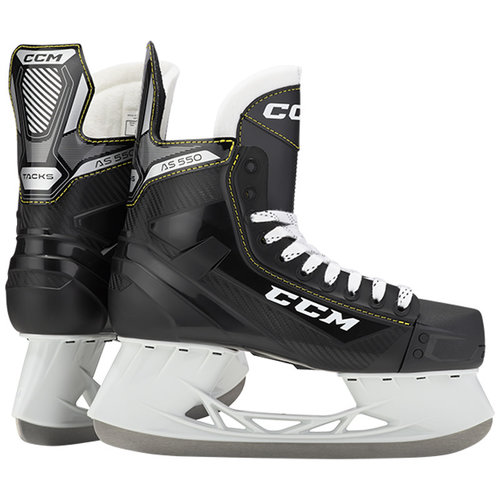 CCM Tacks AS 550 Ice Hockey Skate - Senior
CCM's Tacks AS 550 ice hockey skate has an ergonomic boot shape for great comfort and textured finish for durability. The Tacks AS 550 comes with a 5mm felt tongue for comfort and protection.