Products tagged with true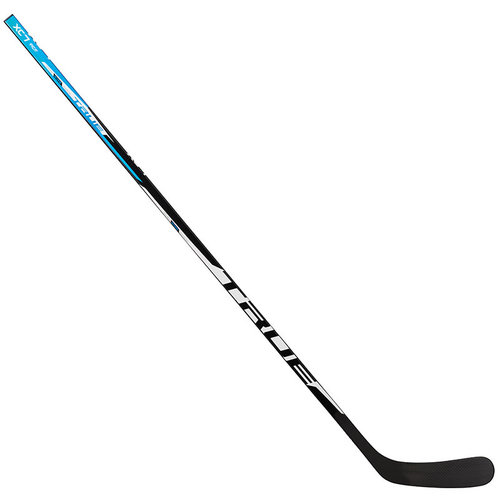 True S19 XC7 ACF One Piece Stick - Senior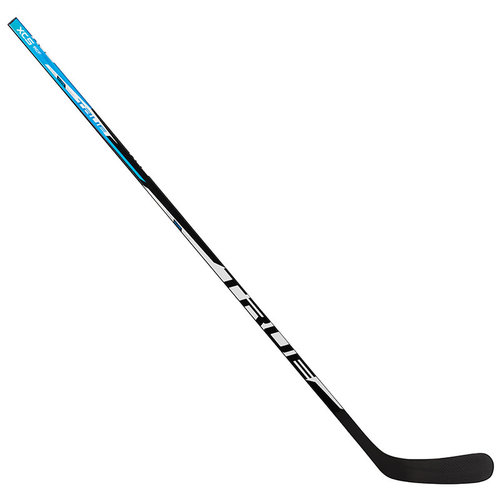 True S19 XC5 ACF One Piece Stick - Senior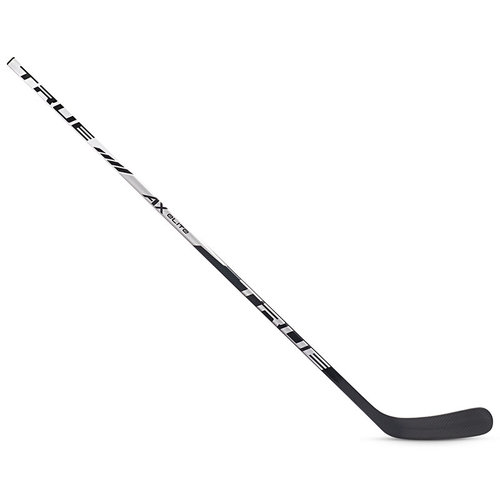 True S20 AX Elite One Piece Stick - Intermediate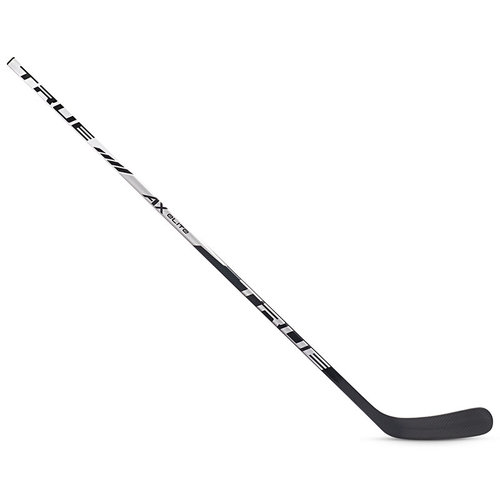 True S20 AX Elite One Piece Stick - Senior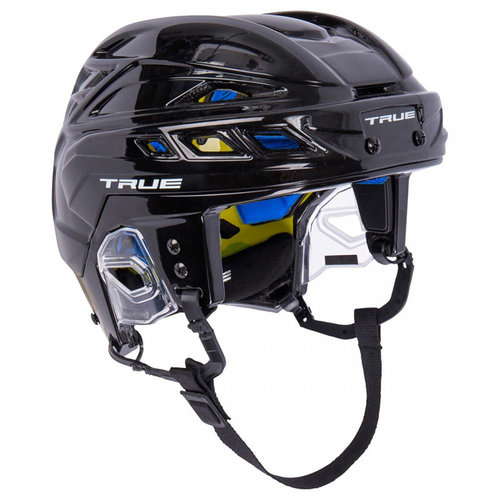 True Dynamic 9 Hockey Helmet - ONLY
The True Dynamic 9 Pro Hockey Helmet is one of the most advanced hockey helmets on the market thanks to its state-of-the-art MIPS Protection system.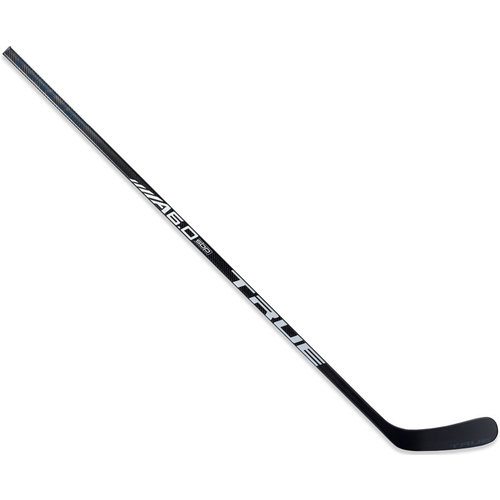 True A6.0 SBP Stick - Senior
The all-new 2018 A6.0 SBP stick is the strongest, most consistent stick to hit the TRUE roster. With its new and improved BRT+ blade technology, weight has been redistributed throughout the stick's shaft for extreme impact strength and overall durability.