Products tagged with Tuuk LS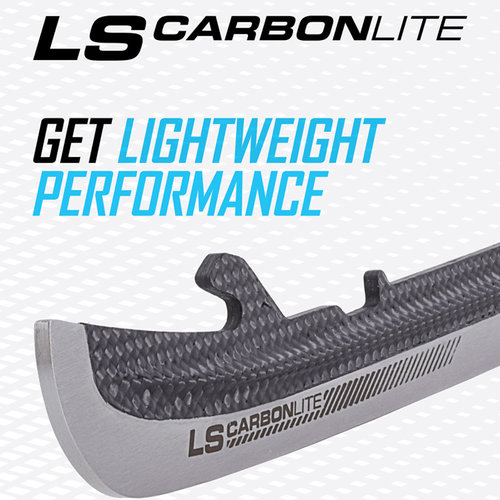 Bauer TUUK LS CarbonLite Steel - 2 Pkg
Bauer's TUUK LS Carbonlite Runner is ultra lightweight using a carbon fiber as a stabilizing spine for torsional flex of the steel.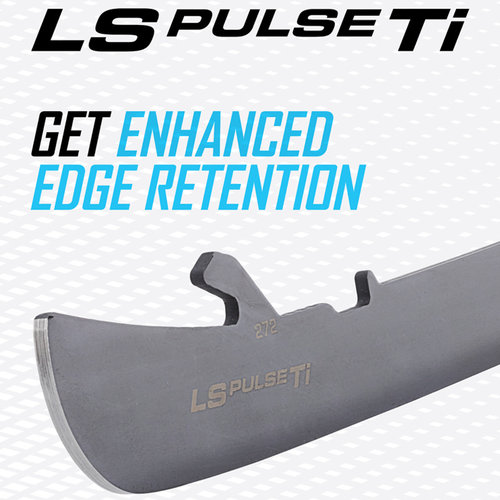 Bauer TUUK LS Pulse TI Edge Steel - 2 Pkg
Bauer's TUUK LS Pulse TI Edge Runner offers increased height, mirror finish and titanium coating. Made from ultra premium steel with a center balance point.