Products tagged with vapor senior shoulder pads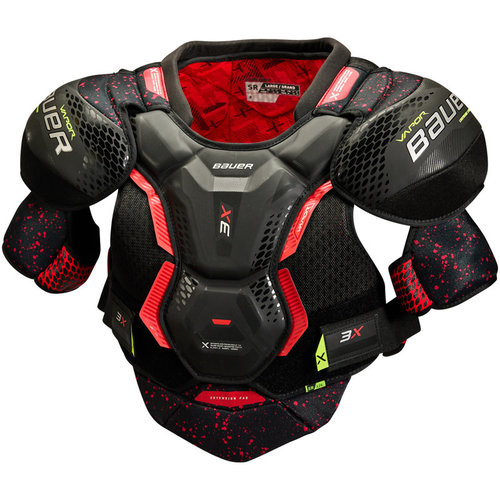 Bauer Vapor 3X Shoulder Pad - Senior
Bauer's Vapor 3X Shoulder Pad delivers the perfect balance of protection, comfort, and flexibility for the competitive player. The low profile shoulder cap keeps everything covered on the ice The VENTAPRENE vest allows for superior comfort and flexibility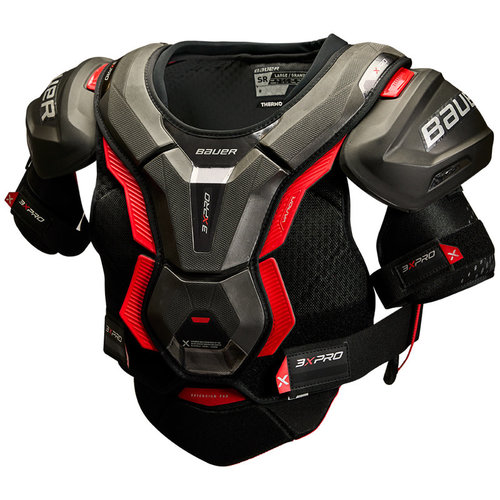 Bauer Vapor 3X Pro Shoulder Pad - Senior
Bauer Vapor 3x Pro Shoulder Pad delivers elite level protection at an incredible value. AEROLITE cap technology brings the lightest option to this price point. The floating sternum on top of the VENTAPRENE vest allows for more movement and flexibility.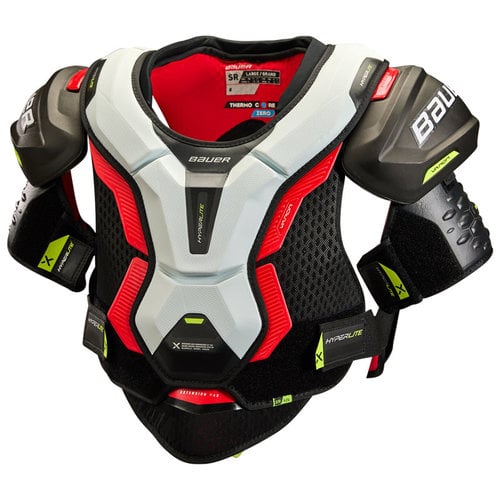 Bauer Vapor HyperLite Shoulder Pad - Senior
Bauer's Vapor Hyperlite Shoulder Pad provides the lightest elite level protection so you can play your fastest from start to finish. A SHOCKLite foam insert added to the floating sternum and spine increases protection on the flexible VENTAPRENE vest.