Products tagged with wood stick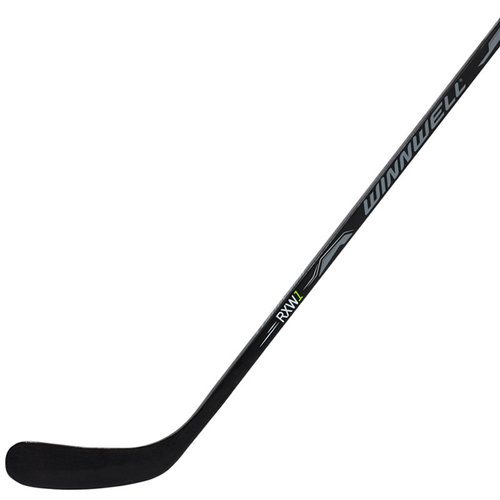 Winnwell RXW1 Wood Stick - Junior
The Winnwell RXW1 Junior Wood hockey stick is ideal for outdoor use or as a back up stick for the rink. With a multi-laminated wood shaft construction and a wood blade construction the Winnwell RXW1 is the optimal blend of quality and performance.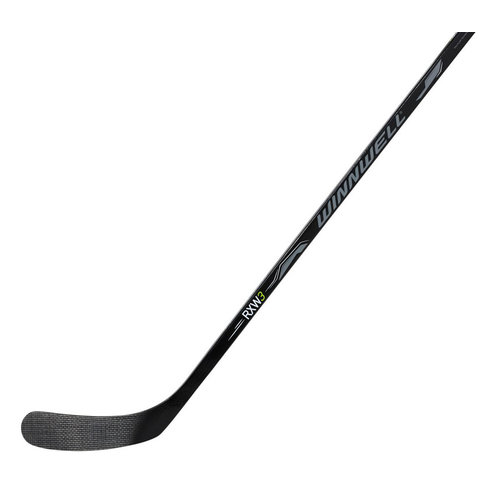 Winnwell RXW3 Wood Stick - Junior
Winnwell's RXW3 is offered with an ABS blade making it perfect for a quick pick up game at the rink or on the street.