Products tagged with youth chest protector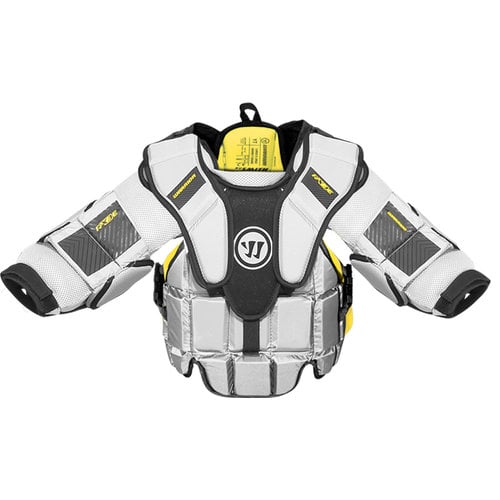 Warrior Ritual X3 E Goalie Chest Protector - Youth
Warrior Ritual X3 E Youth Goalie Chest Protector offers premium youth protection and coverage. Molded Elbow caps help protect your goalie while the adjustable arm length and backplate settings help keep the Ritual X3 E Chest Protector in the right place.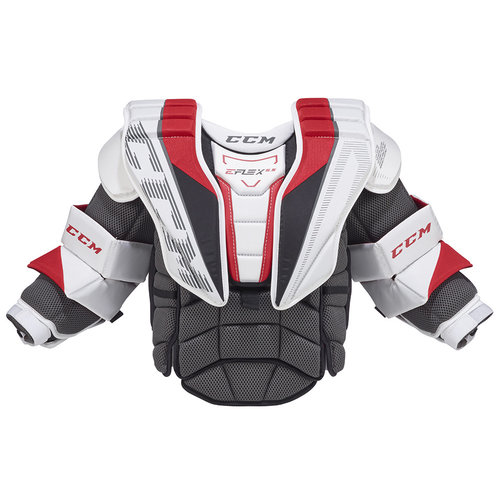 CCM EFLEX E5.5 Goalie Chest Protector - Youth
CCM's Eflex E5.5 Goalie Chest Protector offers Max Flex Fit for added mobility throughout the chest protector. Extended Rib Protection for added coverage along the side of the body, adjustable Ergonomic Elbow for a more secure fit with added flexibility.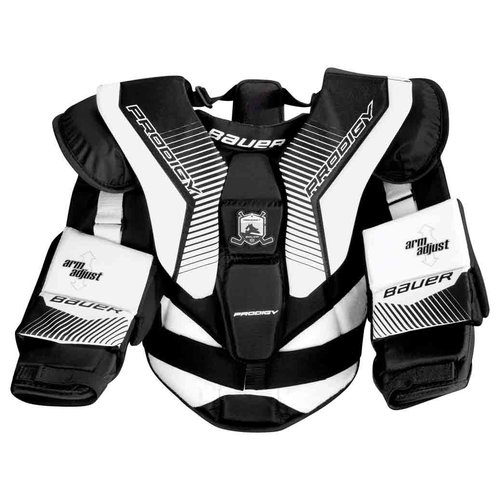 Bauer S17 Prodigy 3.0 Chest Protector - Youth
Bauer's Prodigy 3.0 Goalie Chest Protector is for the youth player who is new to hockey and wants to play goal. A scaled down size ideal for youth goalies.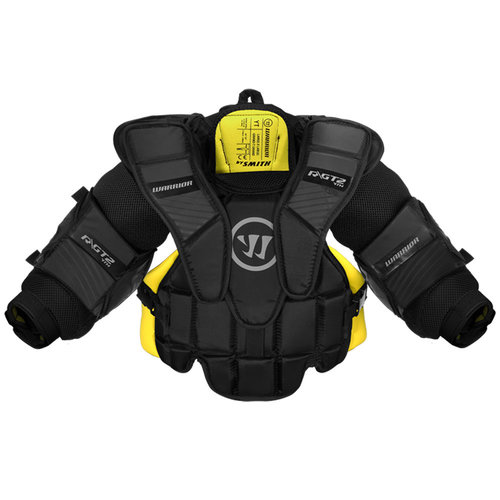 Warrior Ritual GT2 Chest Protector - Youth
New for 2019, Warrior's Ritual GT2 Goalie Chest & Arm protector has a new shoulder shape to decrease goalie mask interference, adjustable arm length