Products tagged with youth elbow pads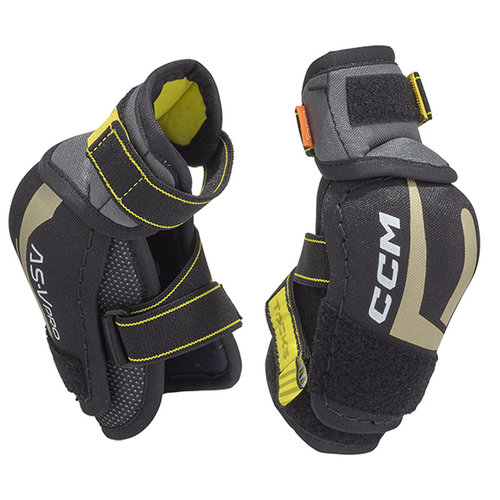 CCM Tacks AS-V Pro Elbow Pads - Youth
CCM's Tacks AS-V Pro Youth Elbow Pad gives young players elite-level protection with a JDP cap designed to disperse impact force away from the elbow joint while the D30 helps absorb impact and shock in a hard cap construction.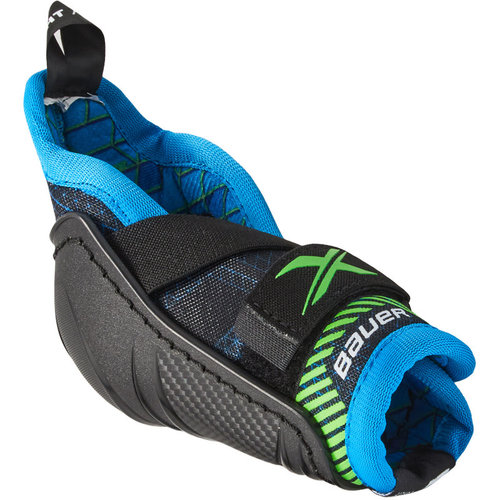 Bauer X Elbow Pad - Youth
The Bauer X Elbow Pad offers protection, mobility and comfort all why keeping you dry. The Bauer X Elbow Pad gives you protection, mobility and comfort with an anatomical designed cap with detailed texture.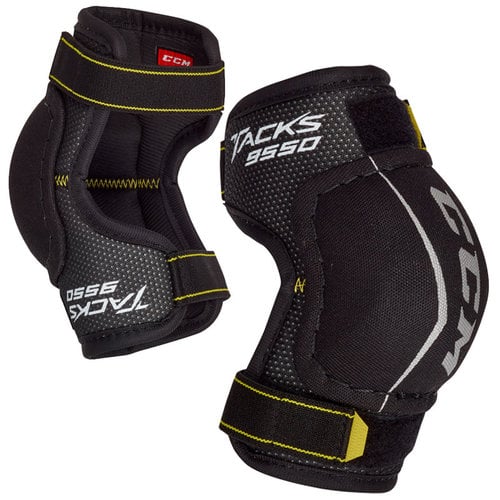 CCM Tacks 9550 Elbow Pad - Youth
The CCM Tacks 9950 Youth Hockey Elbow Pad offers reliable kid-friendly protection with hard elbow caps, a lightweight bicep offering great coverage & mobility. The Tacks 9950 youth elbow pad also has a two-strap system which offers a custom fit and comfor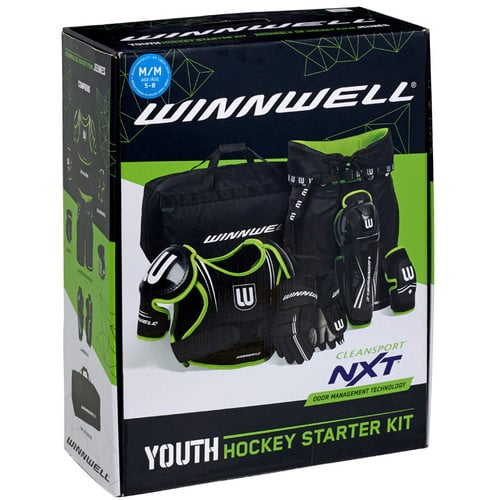 Winnwell NXT Starter Kit - Youth
The Winnwell's NXT Starter Kit will get your player into the game without breaking the bank. The starter kit comes with everything your future NHLer will need, hockey pants, shin guards, elbow pads, gloves, shoulder pads and a bag to store all of it in!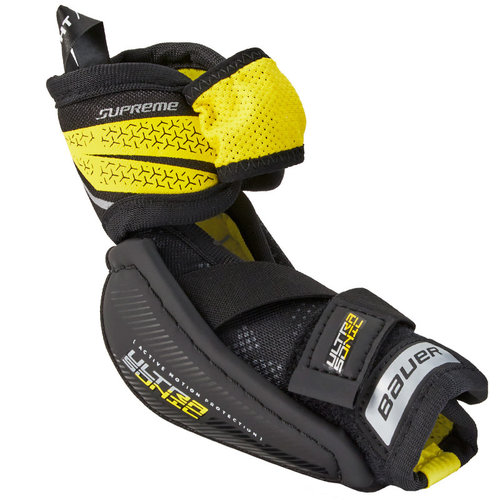 Bauer Supreme UltraSonic Elbow Pad - Youth
The Bauer Supreme Youth Elbow Pad is pro inspired for the little player who is wanting to look like the Pros! The Bauer Supreme UltraSonic youth elbow pad offers and MD foam forearm for extra protection, a fabric covered anatomically elbow pad cap.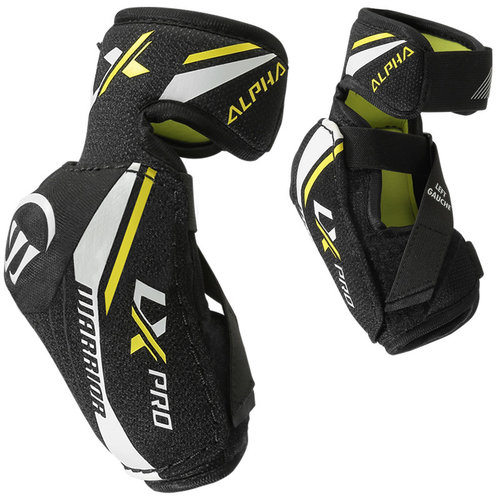 Warrior Alpha LX Pro Elbow Pad - Youth
Warrior's Alpha LX Pro Elbow Pad is designed specifically for the youth player with lay flat straps for easy use and they don't get caught on your jersey. The Alpha LX Pro elbow pad also has a mesh fabric liner to keep your player cool and dry.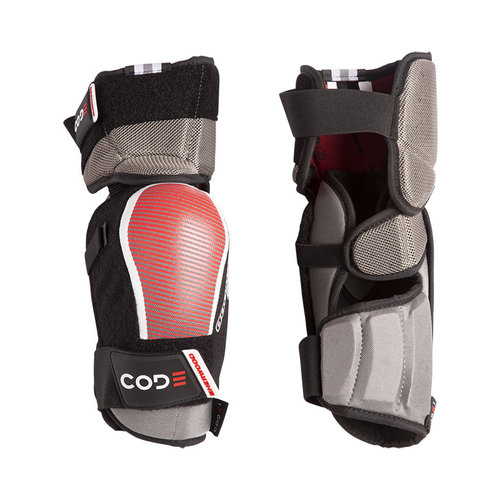 Sher-Wood Code 1 Elbow Pad - Youth
The CODE I Elbow Pad offers a simple blend of mobility and protection whether you're picking up the game for the first time or an avid player looking for value. The deep pocket elbow cap gives players a solid layer of protection.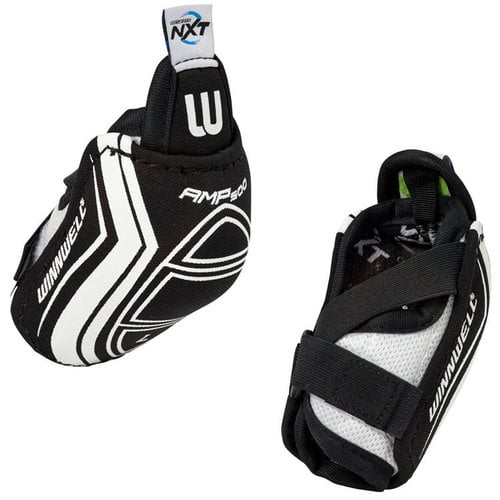 Winnwell AMP500 Elbow Pad - Hard Cap - Youth
Winnwell's AMP500 Youth Elbow pad is perfect addition for the youth player who is ready to take on the game.