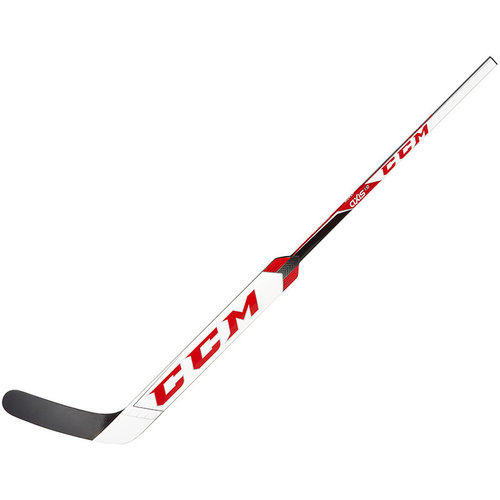 CCM S20 AXIS 1.9 Goal Stick - PRICE - Senior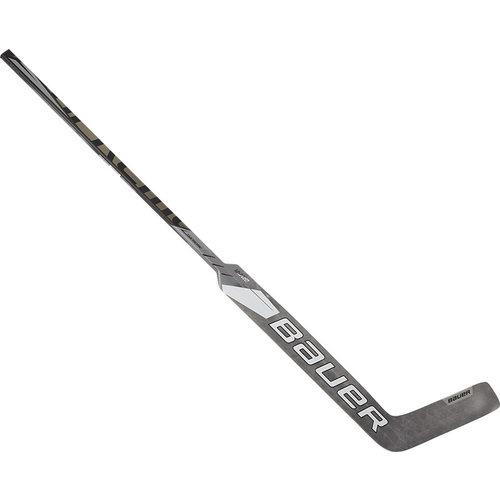 Bauer S20 UltraSonic Goal Stick - Senior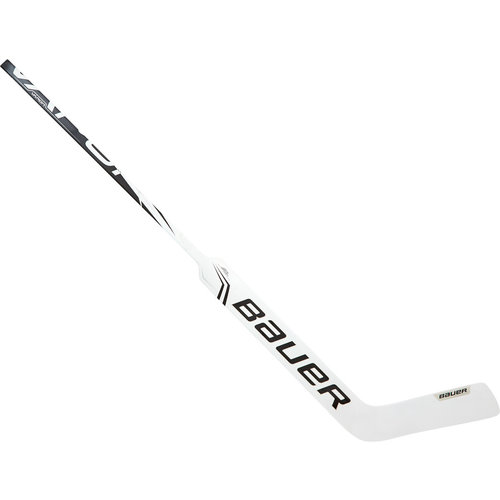 Bauer S19 Vapor 2X Pro Goal Stick - Senior
New for 2019! Bauer's Vapor 2x Pro Goal Stick improves upon the old by bringing to the game what goaltenders want!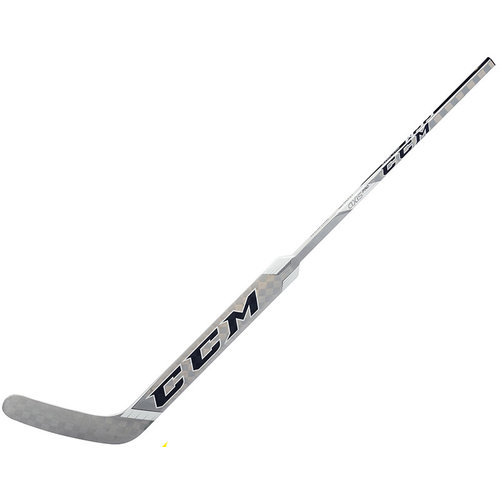 CCM S20 AXIS PRO Goal Stick - CRAWFORD - Senior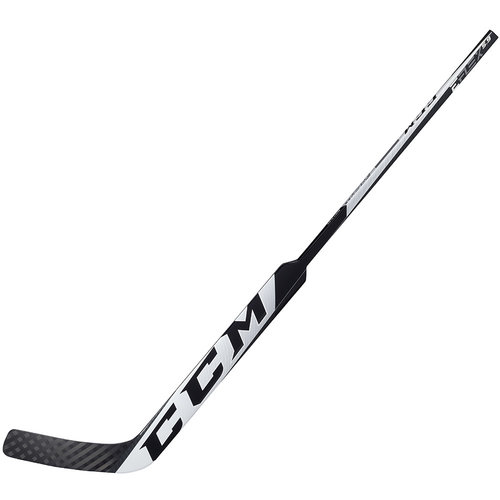 CCM S21 EFLEX 5.9 Goal Stick - Senior
New for 2021, the CCM EFlex 5.9 Goal Stick brings Zeroflux and Carbon Matrix Technology into the stick. Zeroflux technology brings a lightweight structure built to dampen vibrations for great puck feel and rebound control.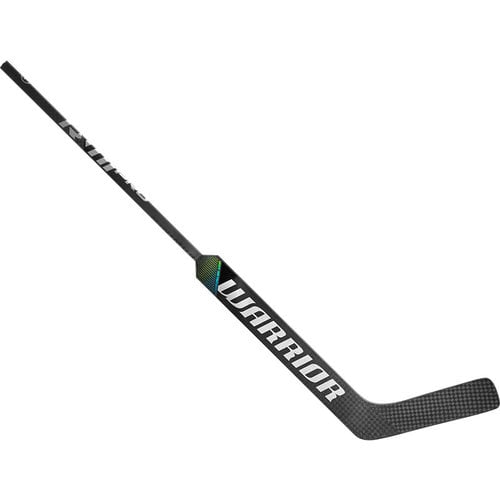 Warrior S20 Ritual M1 Pro Goal Stick - Senior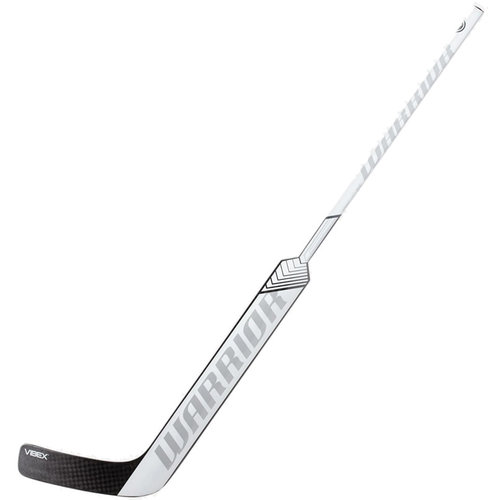 Warrior S19 Ritual V1 Pro SE Goal Stick - Senior
New for 2019, Warrior Goalie is proud to introduce the newest iteration of the Ritual line of composite goal sticks. The Warrior Ritual V1 Pro SE Senior Goalie Stick has specific characteristics built for performance and durability.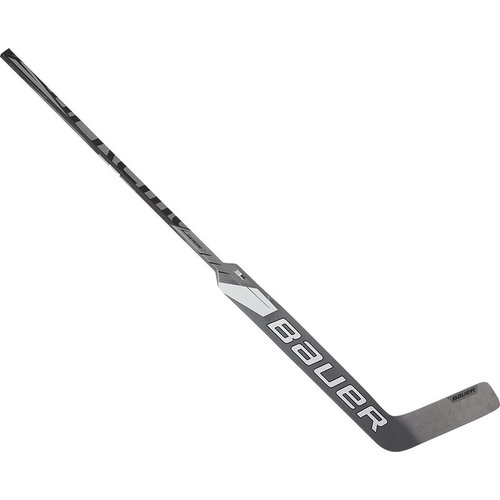 Bauer S20 Supreme 3S Pro Goal Stick - Senior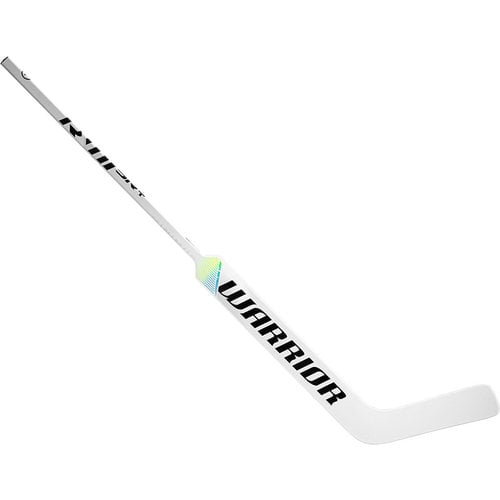 Warrior S20 Ritual M1 SR+ Goal Stick - Senior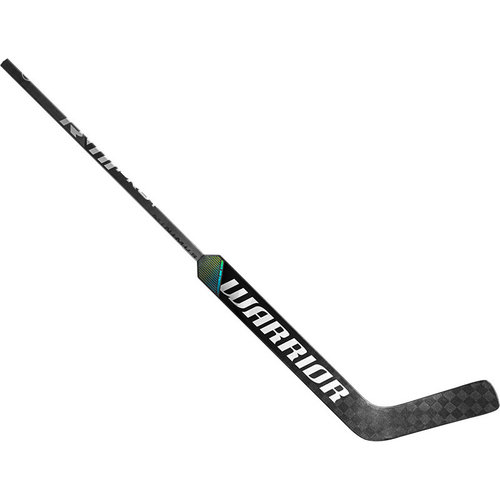 Warrior S20 Ritual M1 Pro+ Goal Stick - Senior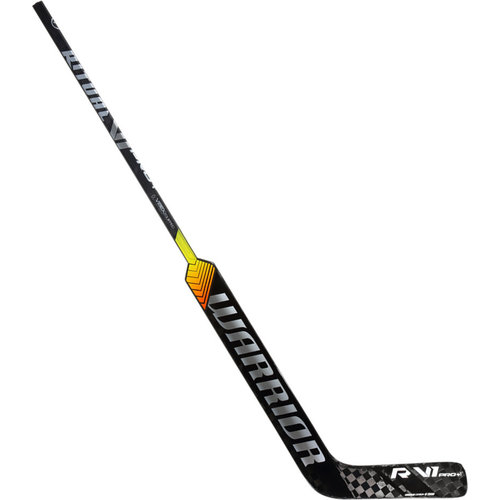 Warrior S19 Ritual V1 Pro Plus+ Goal Stick - Senior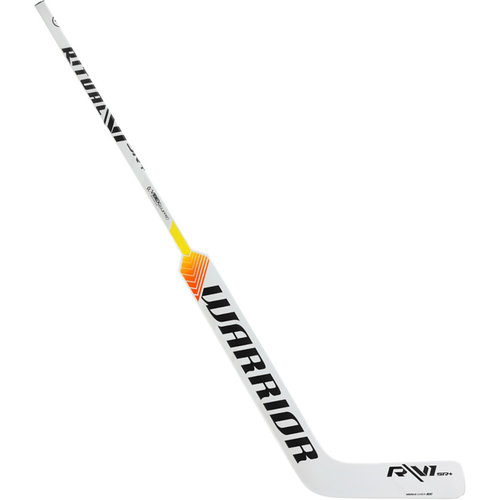 Warrior S19 Ritual V1 Plus+ Goal Stick - Senior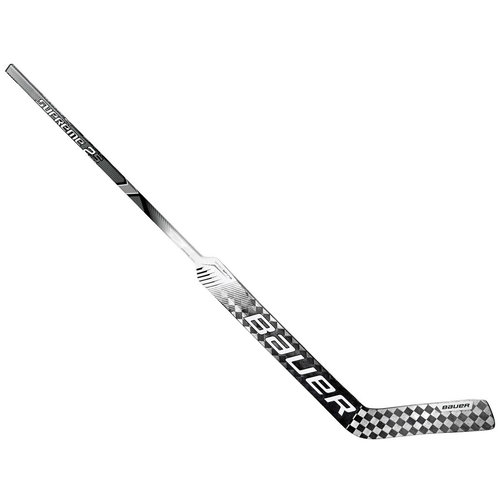 Bauer S18 Supreme 2S Pro Goal Stick - Senior
Brand new for 2018, Bauer has continued their revolutionary line and brought out the new Bauer Supreme 2S Pro Senior Goalie Stick. The 2S Pro stick will feature a brand new paddle design, shaft construction and an overall weight reduction making the Supre