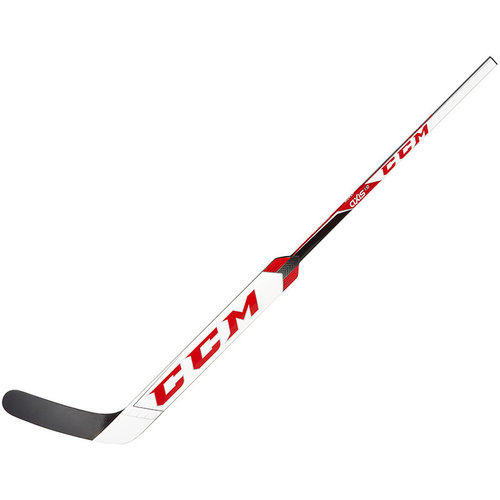 CCM S20 AXIS 1.9 Goal Stick - PRICE - Senior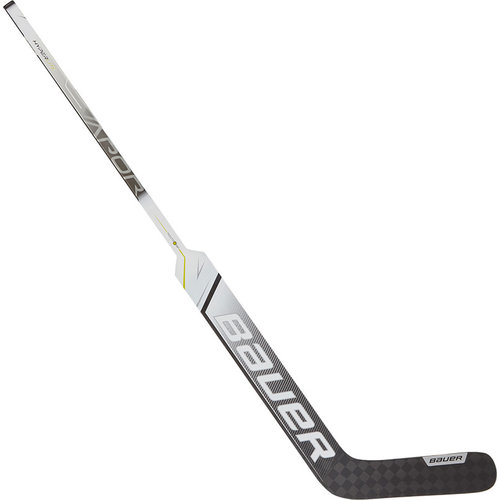 Bauer S21 Vapor Hyperlite Goal Stick - Senior
New for 2021, Bauer's Vapor HyperLite Goal Stick has been engineered with an optimized carbon layup to bring the overall weight of the goal stick down to the lightest elite stick in the market. The Vapor HyperLite Goal Stick has a new HYPERCORE blade, wit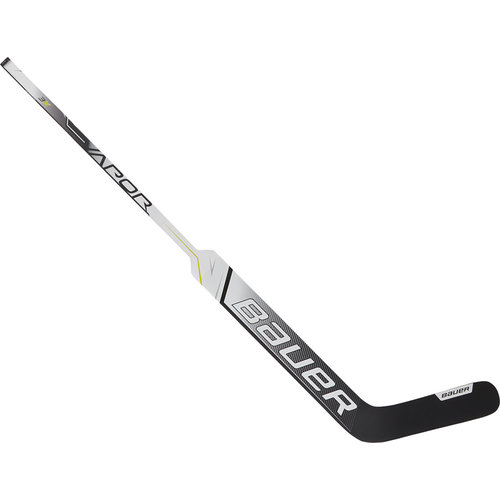 Bauer S21 Vapor 3X Goal Stick - Senior
New for 2021, Bauer's Vapor 3X Goal stick features construction upgrades in the paddle with arch paddle construction, a shorter shaft for more control and the P31 pattern with a round toe for better puck control. The Vapor 3X features and ExpandCel core t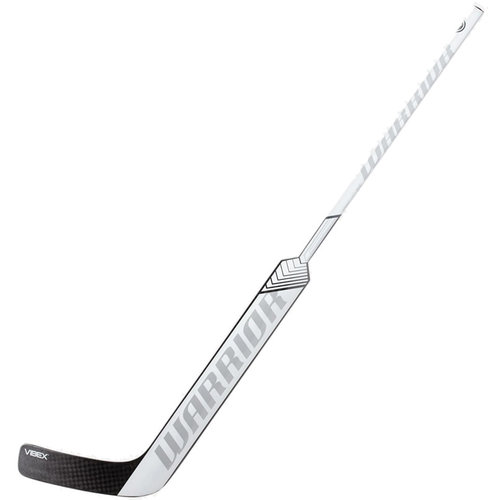 Warrior S19 Ritual V1 Pro SE Goal Stick - Senior
New for 2019, Warrior Goalie is proud to introduce the newest iteration of the Ritual line of composite goal sticks. The Warrior Ritual V1 Pro SE Senior Goalie Stick has specific characteristics built for performance and durability.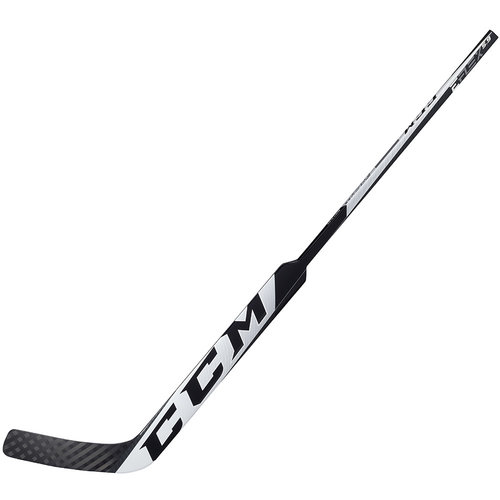 CCM S21 EFLEX 5.9 Goal Stick - Senior
New for 2021, the CCM EFlex 5.9 Goal Stick brings Zeroflux and Carbon Matrix Technology into the stick. Zeroflux technology brings a lightweight structure built to dampen vibrations for great puck feel and rebound control.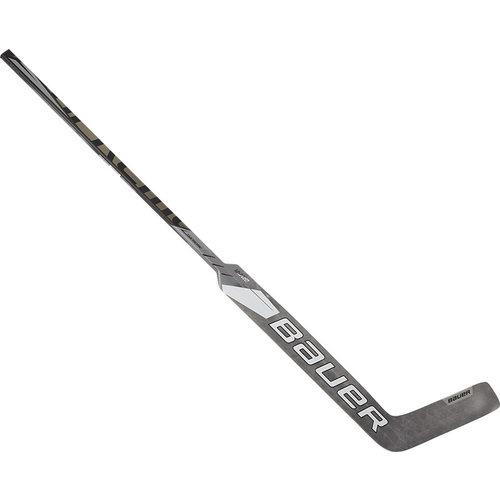 Bauer S20 UltraSonic Goal Stick - Senior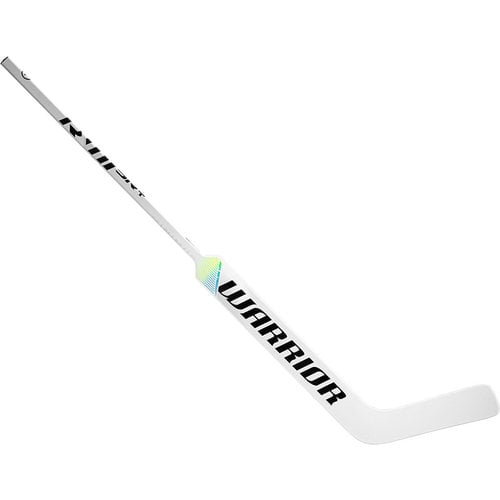 Warrior S20 Ritual M1 SR+ Goal Stick - Senior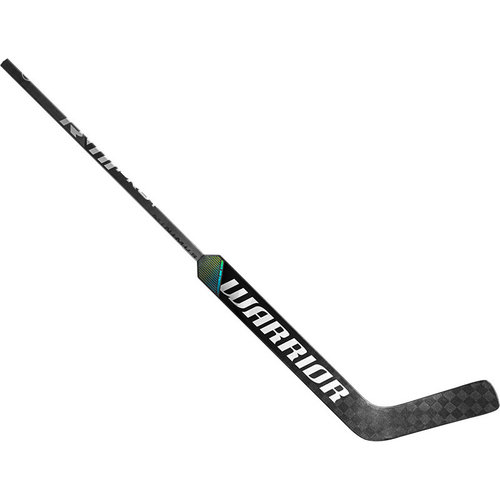 Warrior S20 Ritual M1 Pro+ Goal Stick - Senior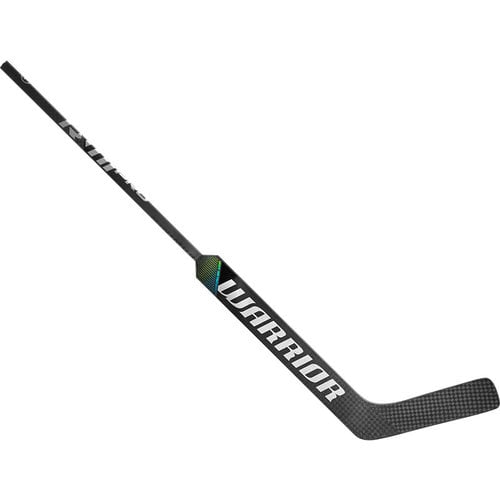 Warrior S20 Ritual M1 Pro Goal Stick - Senior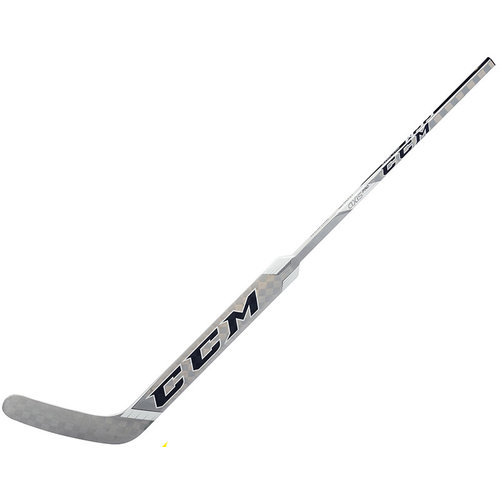 CCM S20 AXIS PRO Goal Stick - CRAWFORD - Senior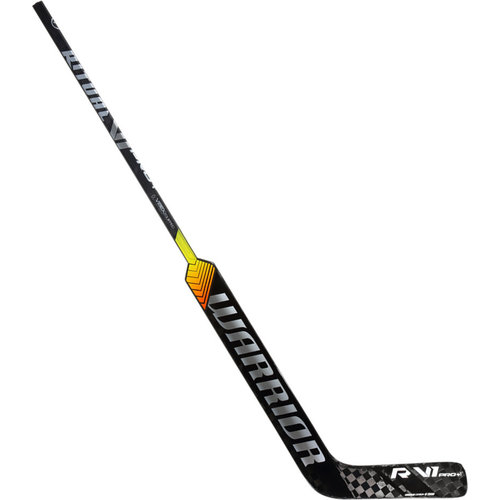 Warrior S19 Ritual V1 Pro Plus+ Goal Stick - Senior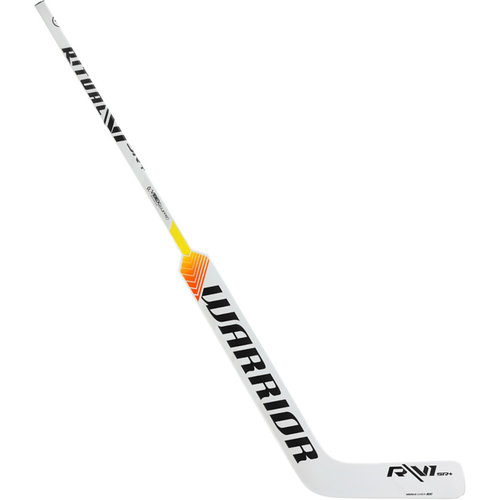 Warrior S19 Ritual V1 Plus+ Goal Stick - Senior